Let your imagination set the stage...
Kids can't decide where? No problem, the latest video rendering AI technology allows users to change scenes on demand.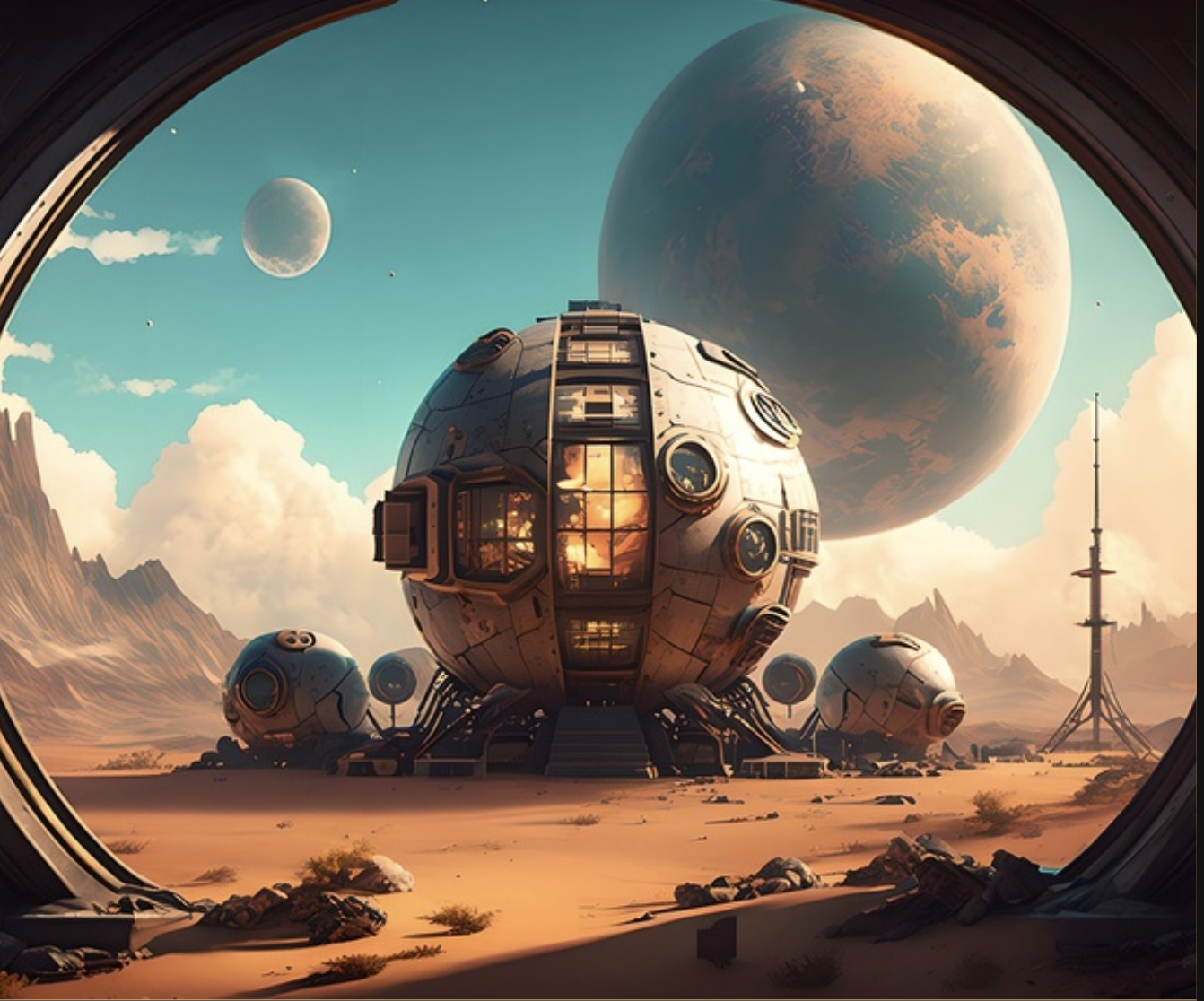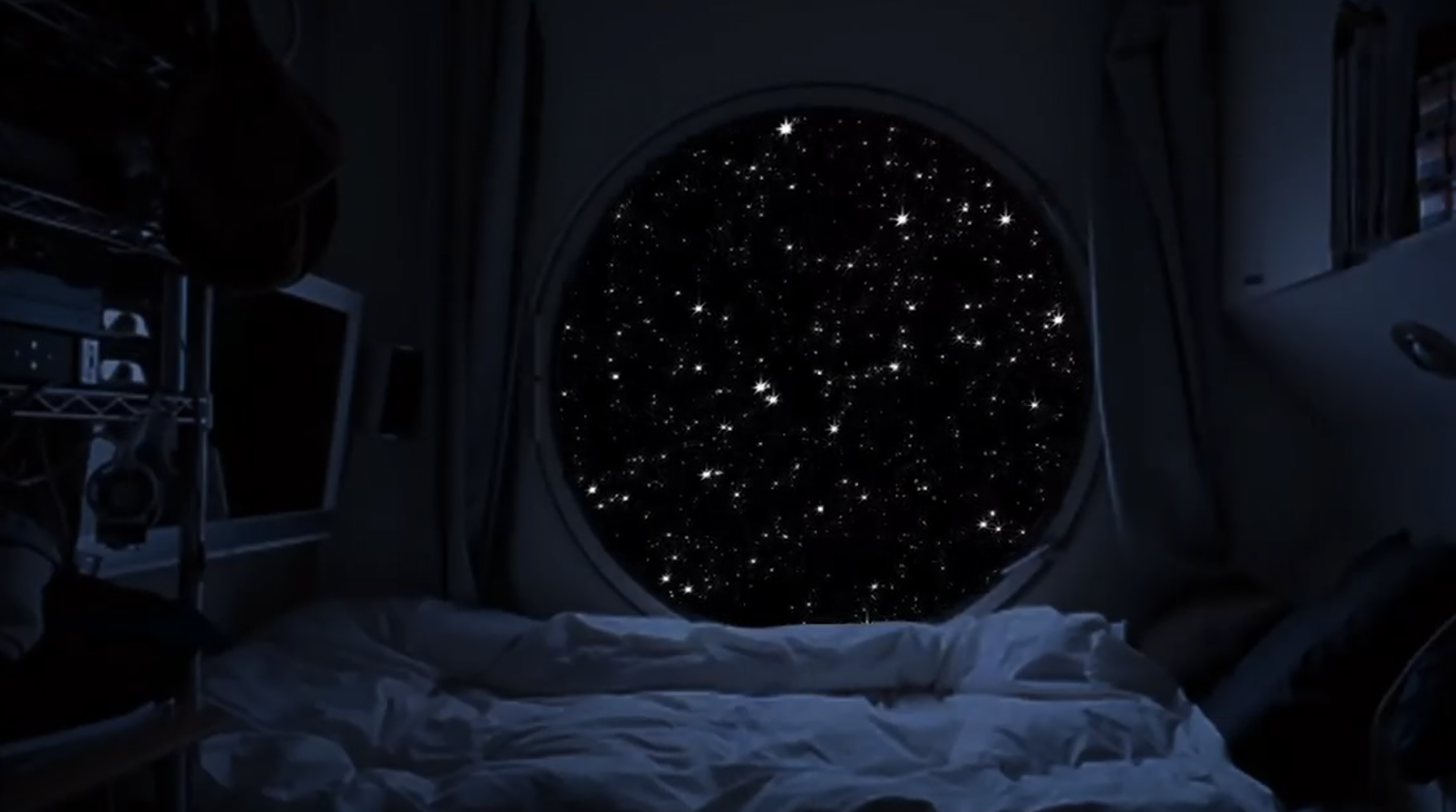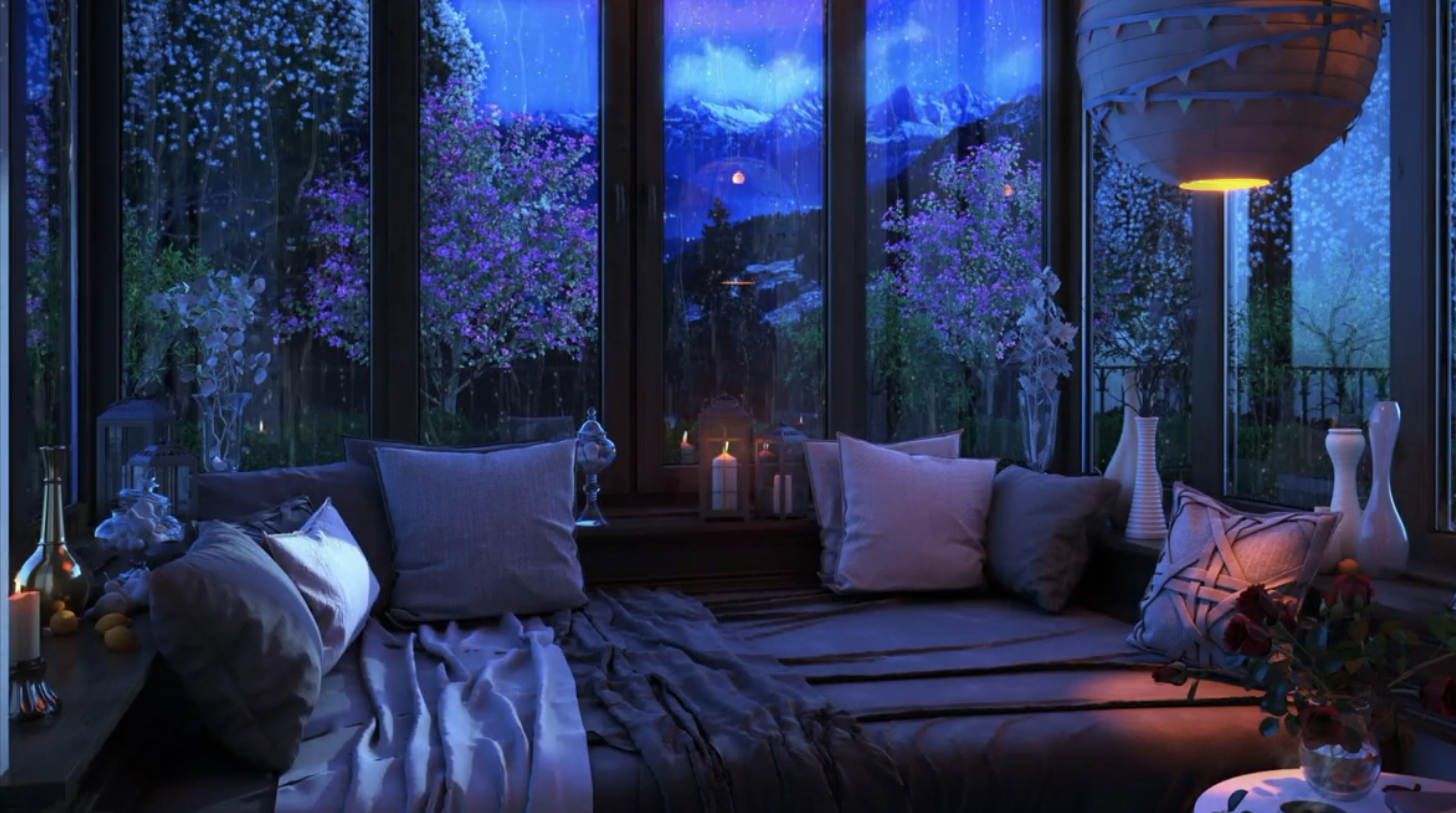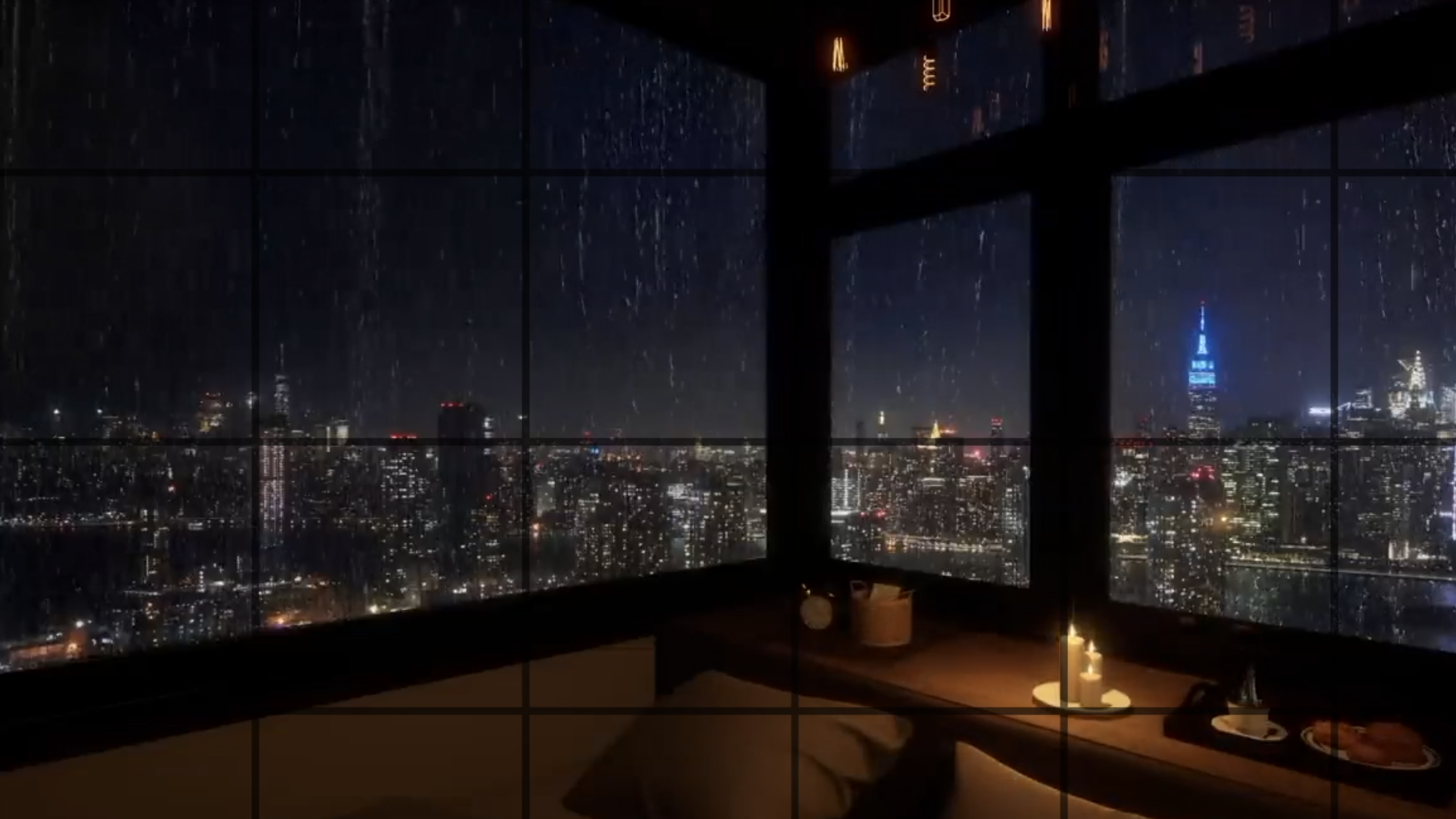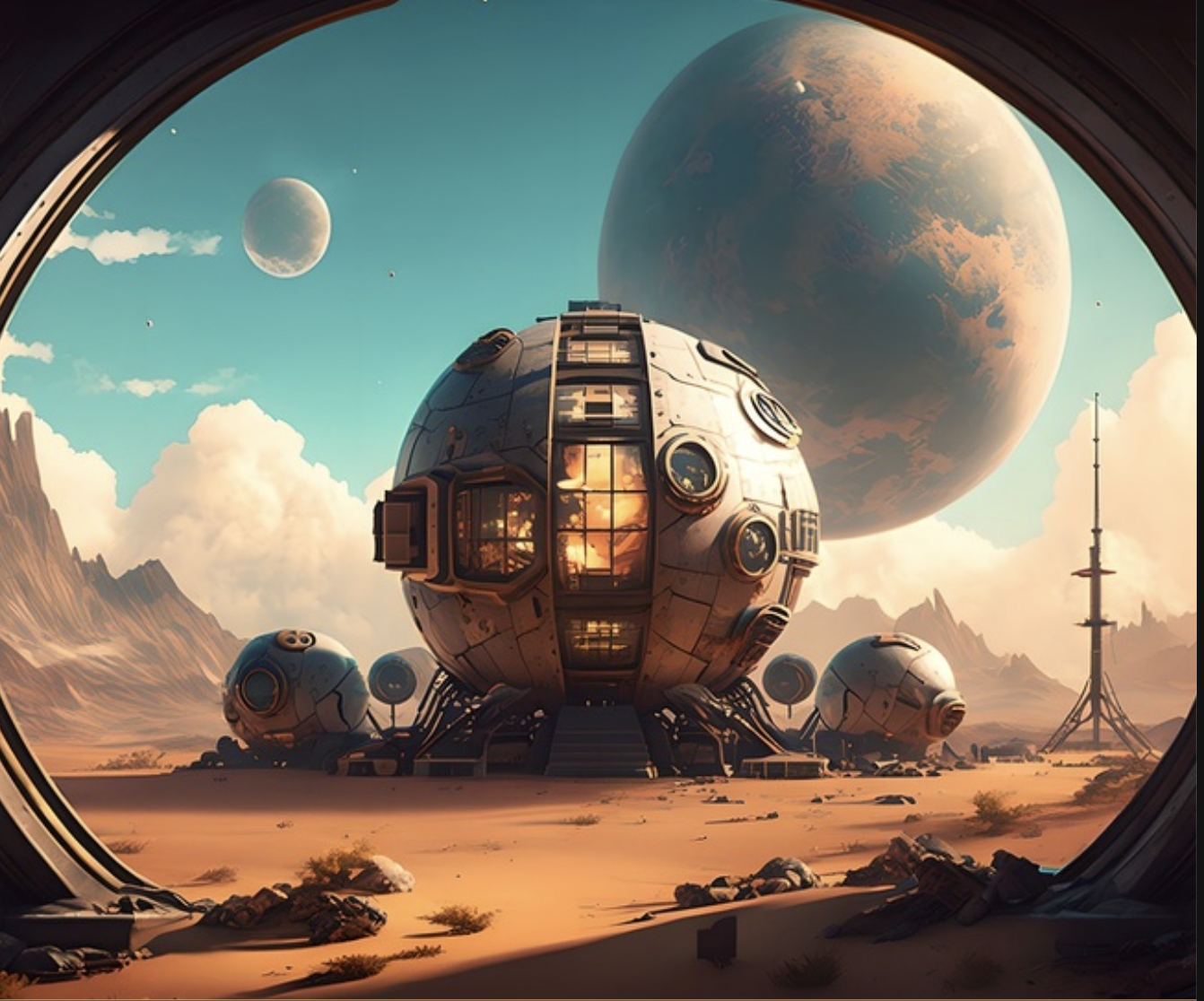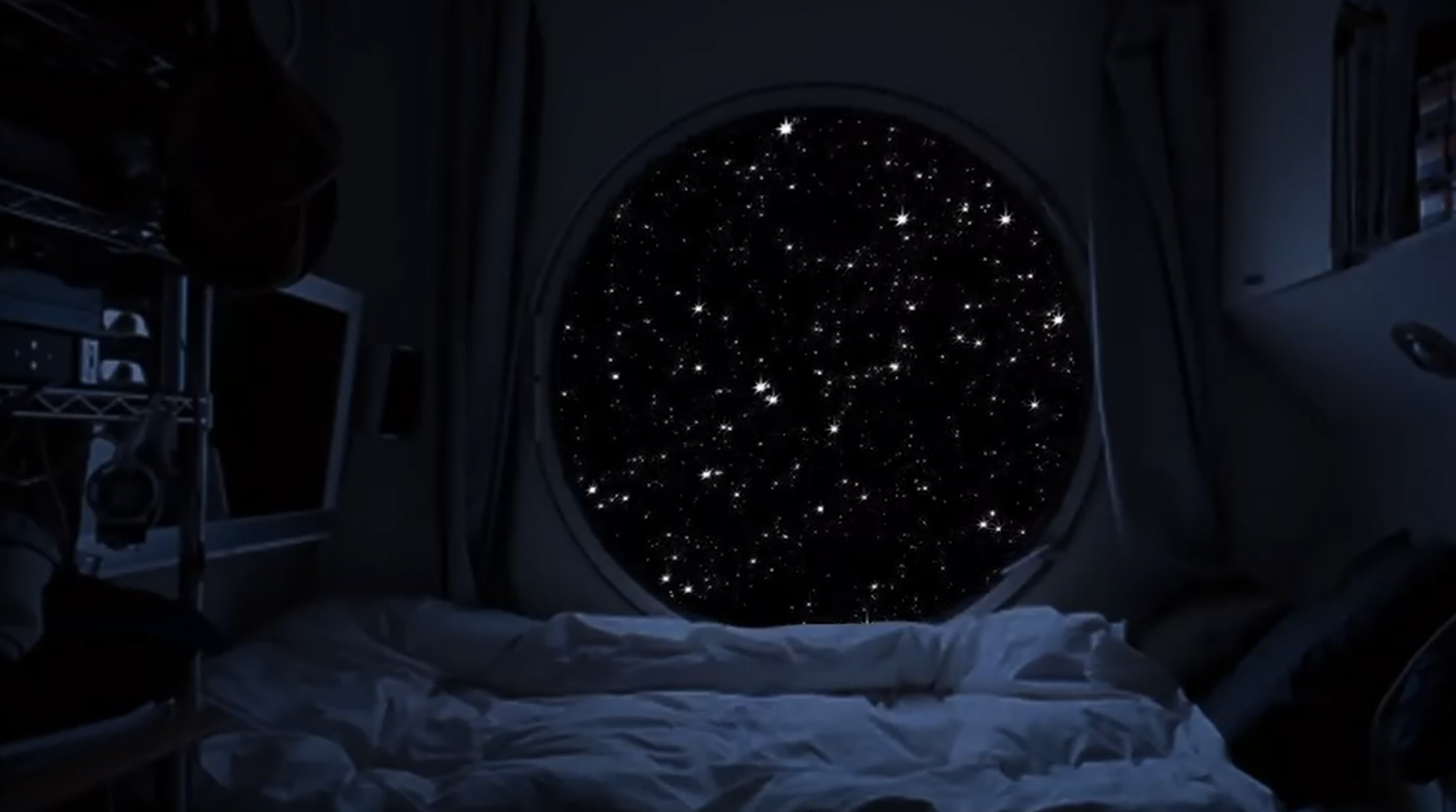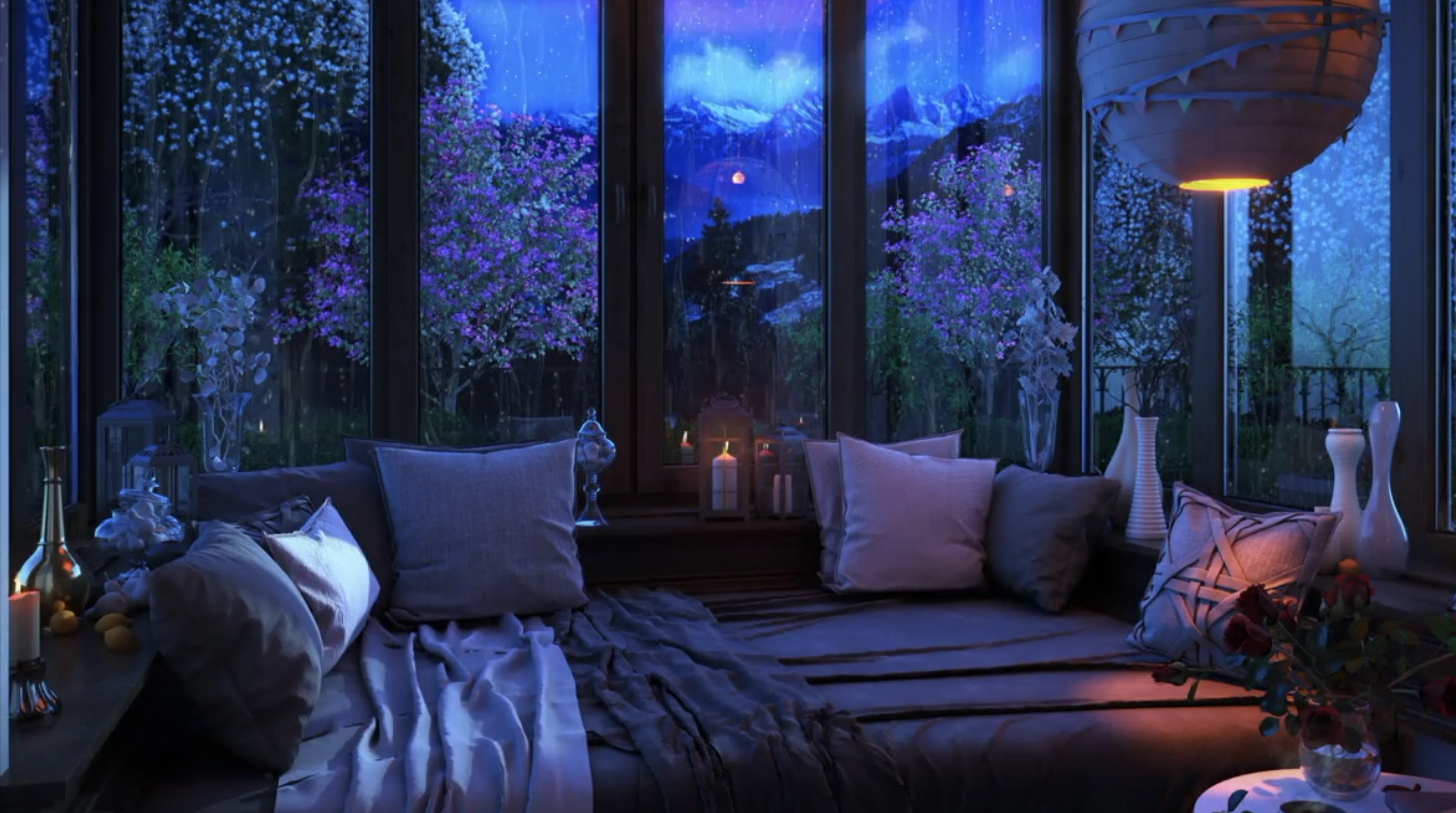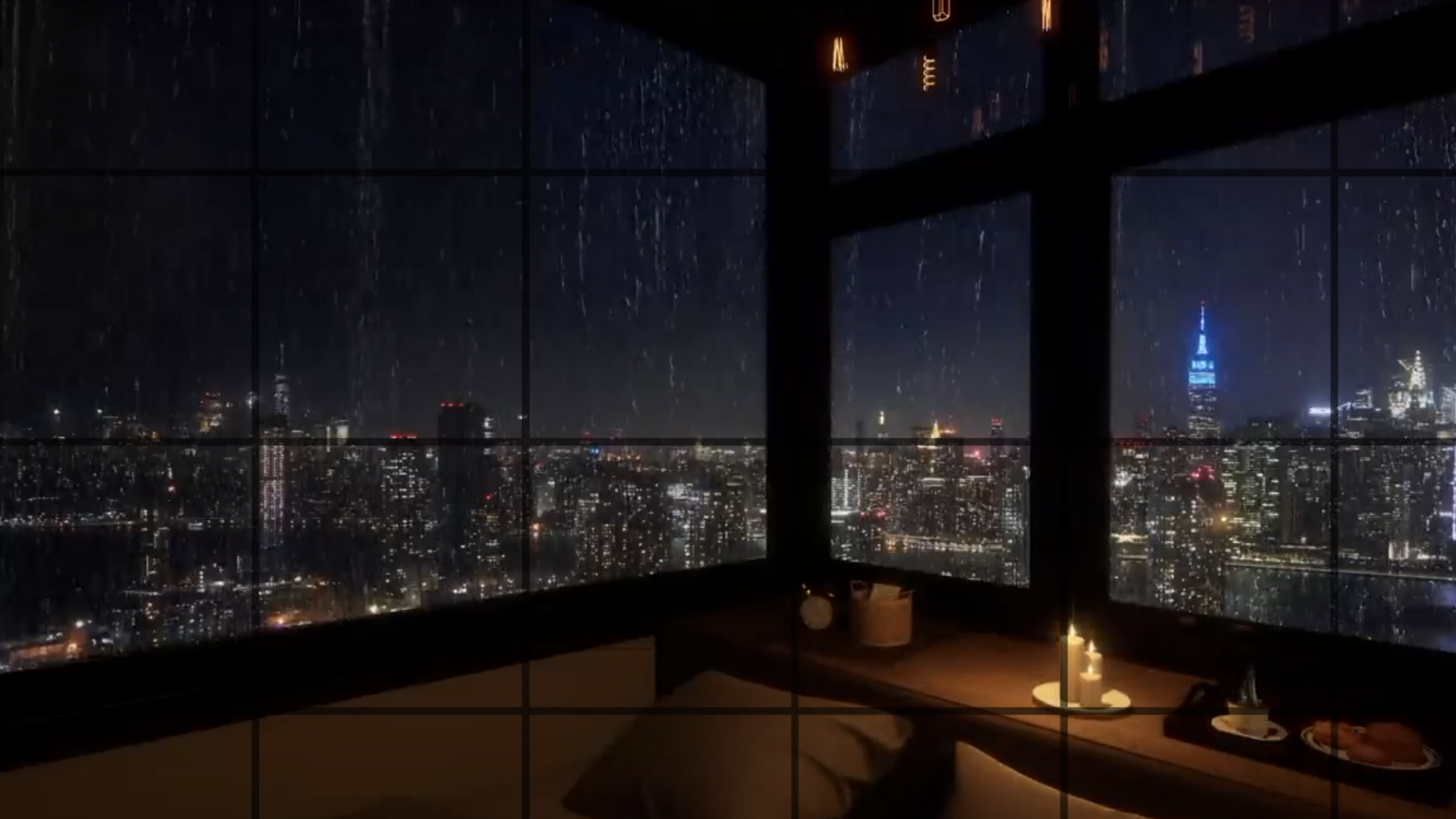 Ready to go?
Welcome to VRenity! We're your one-stop-shop for immersive dreamscapes and 360-degree experiences that will transport you to another world. We believe that the kid in all of us deserves to explore new realms and escape reality every once in a while. That's why we offer state-of-the-art assembly of 4K displays and bilateral stimulation audio setup that guarantees a truly unforgettable experience.
Our immersive experiences come with health benefits too. With 8D sound technology, our audio setup has been proven to help those with ADHD, anxiety, and PTSD find a sense of calm and relaxation. A study conducted by the National Institute of Mental Health shows that binaural beats like those found in our audio setup can help reduce anxiety and improve overall mental wellbeing.
Experience the first-ever on-demand, truly immersive VR/AR from VRenity. Our immersive experiences are designed to help you explore new realms and escape reality. Reserve your immersive experience today and let us take you on a journey beyond your wildest dreams.
Reserve Now