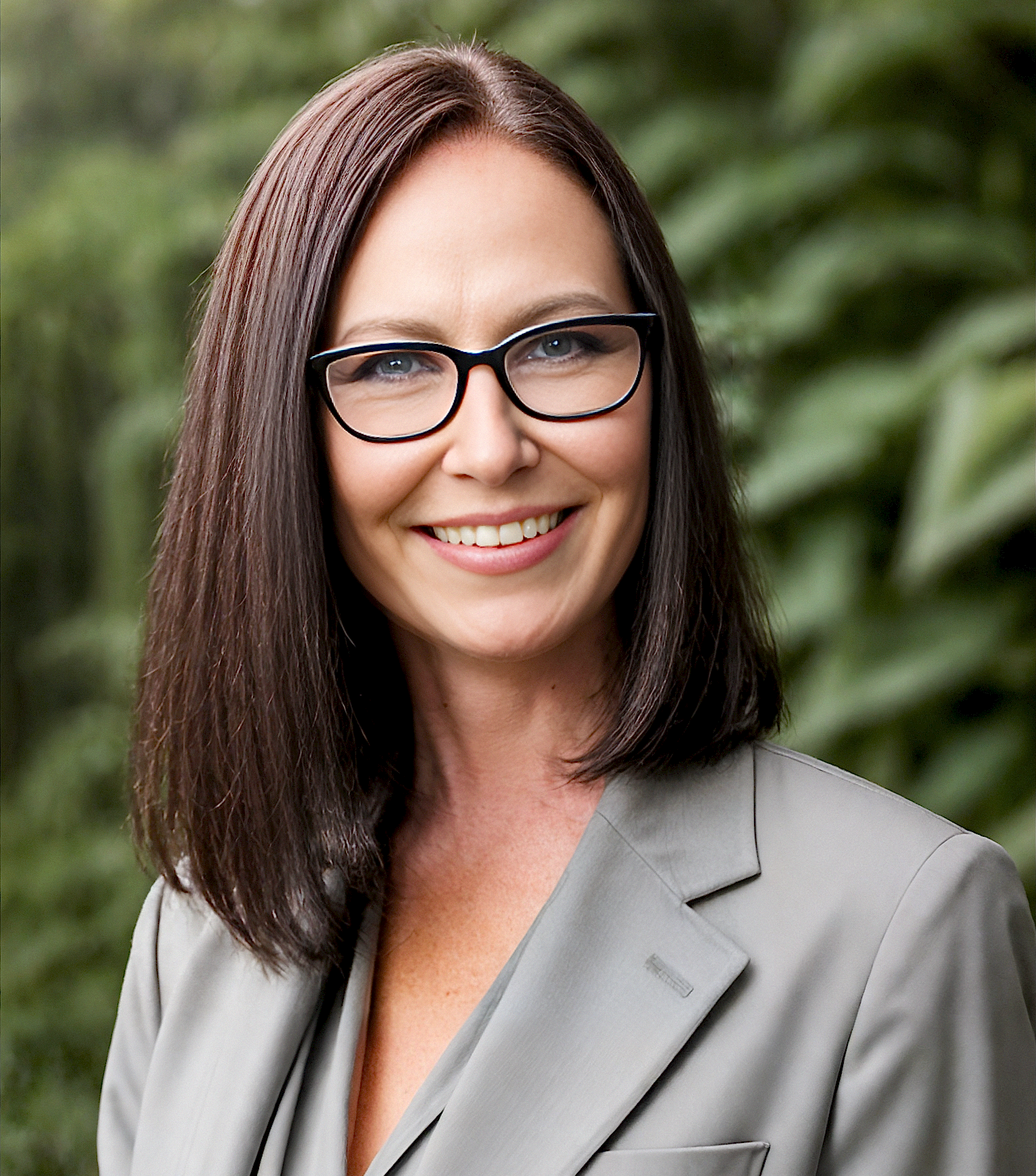 Nolie MacDonald
Chief Executive Officer
Nolie MacDonald is a visionary leader with a 20-year career that includes spearheading digital transformations in marketing and technology at a global technology solutions provider. Her remarkable integration of advanced technology and her passion for using augmented and virtual reality (AR/VR) in mental health treatment, stemming from her personal journey, have positioned her as an influential figure in these fields. This foundation was instrumental in shaping CLEAN AI's mission to build a better future for trauma treatment using AR/VR technology.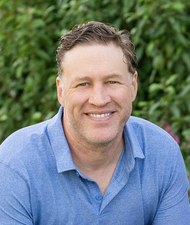 Chief Financial Officer
Shane Miller is a seasoned professional with 20+ years of experience in finance, strategy, and engineering, notably serving as Vice President and CFO at Expedia for a decade. His expertise spans Fortune 500 companies like Accenture, AT&T, and M&M/Mars, where he contributed significantly to business growth and executed complex projects. With an MBA from the University of Washington and a Bachelor's degree in Industrial Engineering from Georgia Tech, Shane combines strategic insight with analytical prowess. Passionate about building consumer brands, he excels in developing impactful strategies, fostering team collaboration, and nurturing client relationships, creating an environment of trust and success.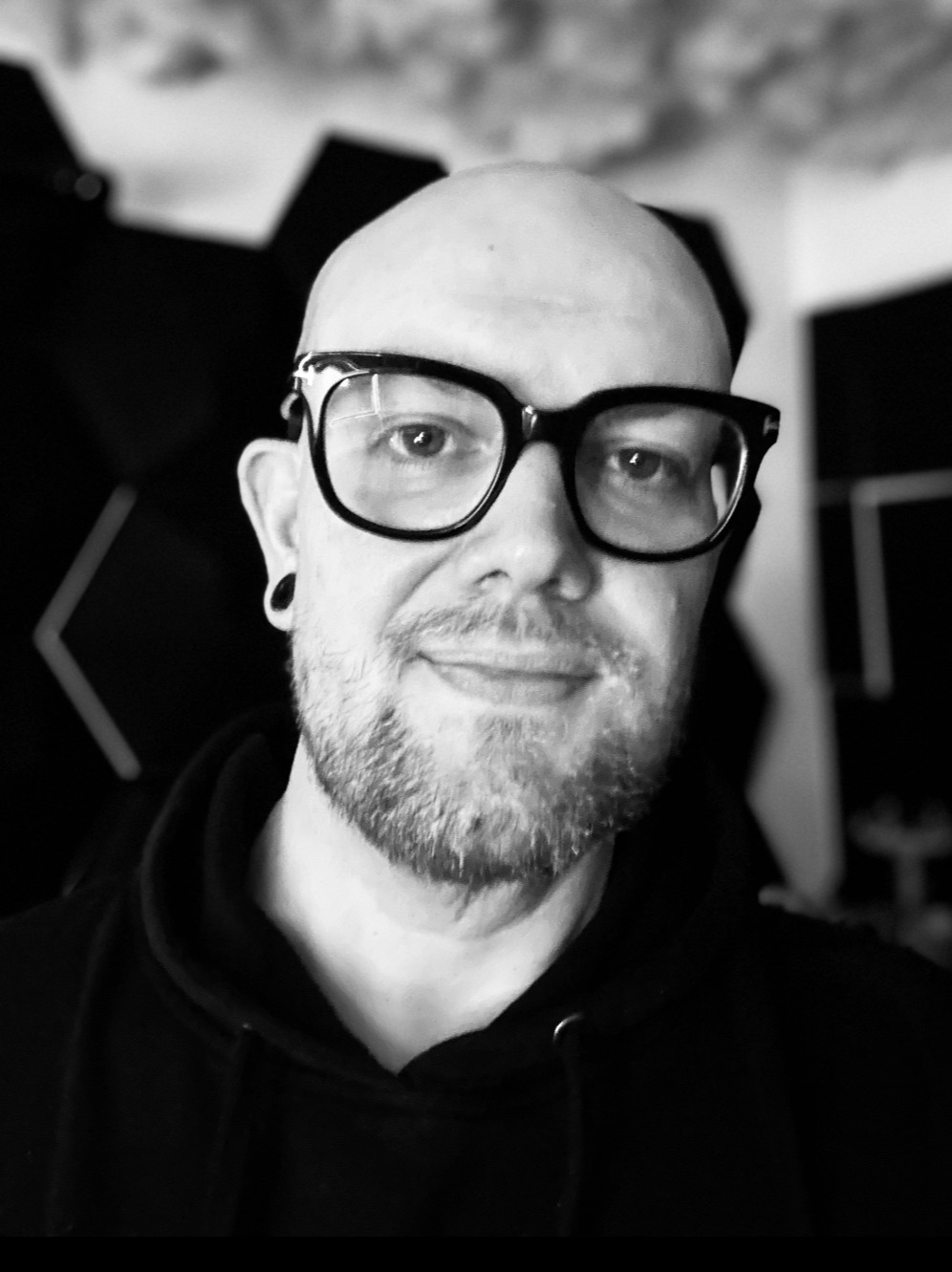 Corey Broshious
Chief Technology Officer
Corey, an experienced engineer and dedicated VR enthusiast, has spent 17 years in the tech industry, driven by his passion for cutting-edge technology and Virtual Reality (VR). With a deep belief in the transformative power of technology, he's committed to creating immersive experiences and inspiring the next generation through tech education. In his free time, Corey explores the latest VR innovations, shaping a bright future for healthcare and immersive technology.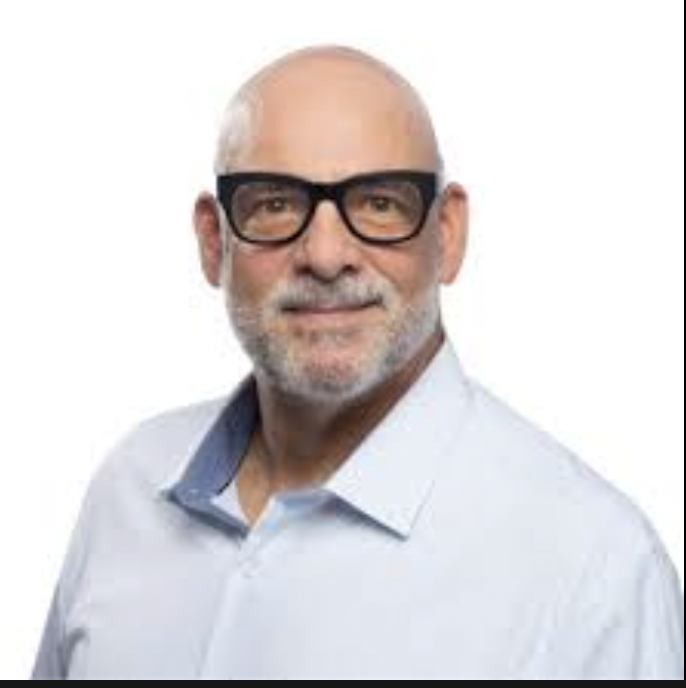 John Bulldis
Chief Operations Officer
When you are updating the web page, can you replace my bio with this "John is a distinguished retired military officer and accomplished senior executive, celebrated for a purpose-driven approach in operational excellence, leadership development, and strategic advisory. He specializes in uplifting small businesses through innovative operational concepts. John holds an Executive MBA from Washington State University, a MIS from Bowie State University, a Master of Science in Logistics Management/Engineering from the Air Force Institute of Technology, and a Bachelor of Science in Criminal Justice Administration from Park University. With a proven record of success, John brings a wealth of experience to CLEAN-AI Technologies INC. as COO." please?