8D Sound
Discover a New Dimension in Audio: The Immersive World of Bilateral Stimulation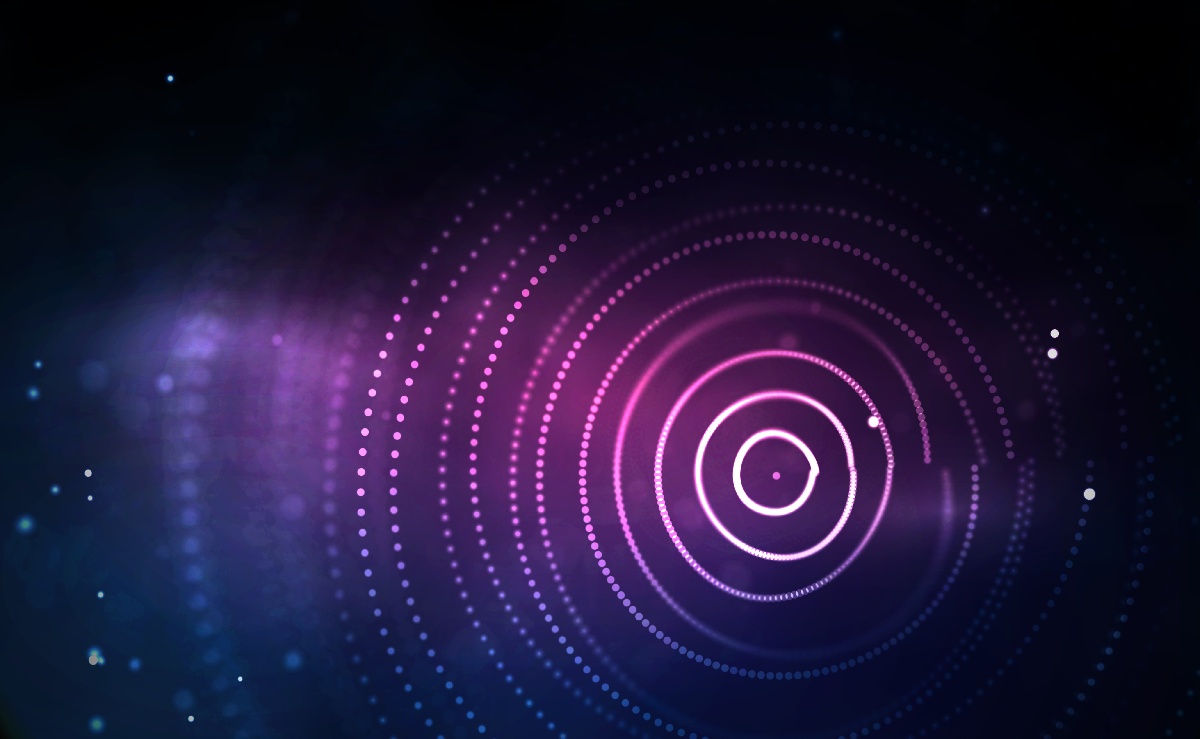 Experience Audio in a New Way
At VRenity, we're proud to offer a truly immersive experience with 8D Sound. Our unique and innovative soundscapes transport listeners to new worlds, adding to the overall immersive experience. With our cutting-edge technology, we're able to create audio environments that go beyond what's possible with traditional audio processing, unlocking new possibilities for entertainment, education, and therapy. Our commitment to innovation and quality means that our clients can expect an unparalleled audio experience that engages and captivates their audience.
Explore our library of available 8D dreamscapes below.
COMING SOON
Love what you hear?
Contact us for custom 8D audio creation.